LOCAL
Sá Carneiro Airport, Porto
TYPOLOGY
Restaurant
YEAR
2015
BRANDING
WDL - Brand & Retail
AMBIANCE AND ARCHITECTURE
WDL - Brand & Retail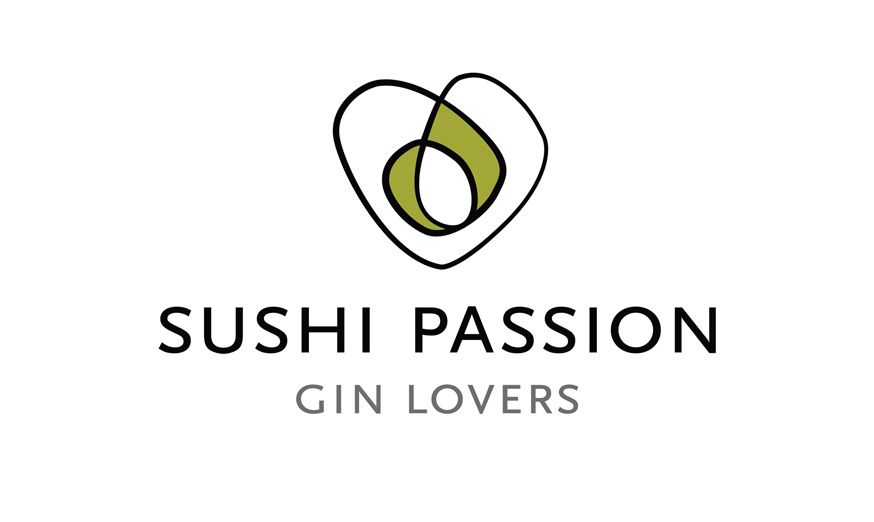 ARCHITECTURE PROJECT
We were invited to develop a large project at Sá Carneiro Airport in Porto. This project provided for the catering and communication space design for a total of 3 stores, arranged continuously, along the high visibility area, which is the access corridor to the boarding gates.

Two of these concepts previously existed, also developed by WDL, thus developing the Identity, Communication and Environment of a whole new concept, from its name Sushi Passion.

We seek to develop a stylized harmony using bright natural materials and simple geometric lines. The greatest emphasis was given to the customer service balcony area, the entire space was built around that visual focus point.

The monochromatic tones are predominant in the communication of this space, allowing the natural textures and materials to be the protagonists, giving an environment of balance, well-being and comfort.

COMMUNICATION PROJECT
The logo developed refers to a less formal manual trait whose overall shape acts as a mix between the design of a sushi piece and the shape of a heart, referring to the Sushi Passion name.

The rest of the communication oscillates between the iconographic representation of the elements and a simple yet elegant language, using strong-toned sushi images with elegant arrangements and little visual noise.

Para uma comunicação coerente de todo o conceito do restaurante, o nosso atelier de design desenvolveu variadas peças gráficas reflectidas na identidade visual da marca Sushi Passion, como as fardas, individuais. packaging, bandeiras, ementas, paineis e totem digital.
The visual palette consists in neutral shades (white, black and gray) with only a strong and unusual strong color that brings Identity to life and complements the various elements in use.

This tone is a natural green referring to bamboo and Japanese natural fibers. Textures are also an important element in Identity, working together with this color.