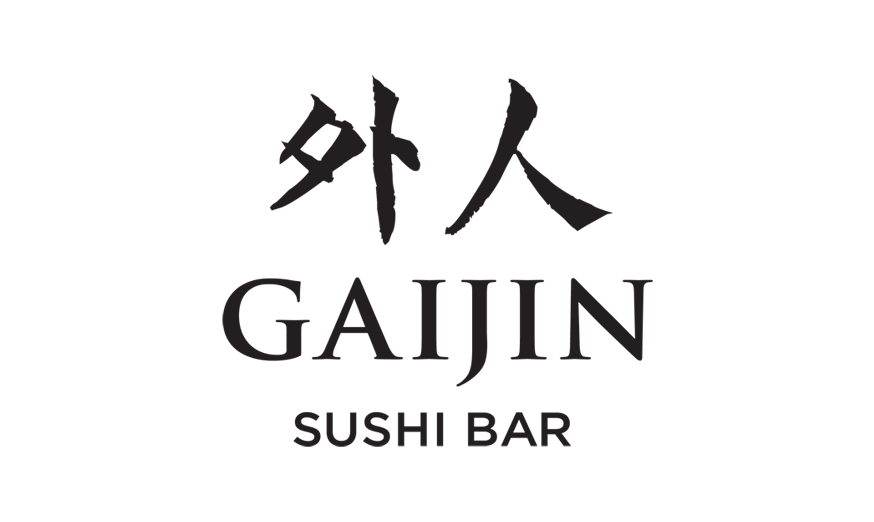 LOCAL
Parque das Nações, Lisboa
TYPOLOGY
Restaurant
YEAR
2015
BRANDING
WDL - Brand & Retail
AMBIANCE AND ARCHITECTURE
WDL - Brand & Retail


ARCHITECTURE PROJECT

Gaijin Sushi Bar is a premium offer Sushi restaurant, designed by a renowned chef in Portugal and featuring excellent geographical locations.

This concept had its first location in Paço de Arcos, where it was well known for its high-quality dishes. Upon its expansion into the city of Lisbon, right in the heart of Parque das Nações, the invitation was extended to WDL to rebrand Gaijin Sushi Bar, the design and implementation of a new space, designed from scratch, which reflected all its needs of quality and comfort values of this brand.
We proceeded to update the graphic image of Identity, keeping the already recognized symbol of the Carp, element very associated with the restaurant of Paço de Arcos, and made a debug of all elements.
The name Gaijin is a Japanese word, typically associated with a foreigner in Japan, who is almost a pseudonym of the chef who signs the dishes at this restaurant. As such its use as a strong visual expression in its traditional Japanese form seemed essential to us as an identifying element of the brand. Thus emerged the new logo, associated with a neutral chromatic pallet, with textures and cool tones, which refer to the traditional Japanese but with elements of modernism.

COMMUNICATION PROJECT
Com o recurso aos símbolos e referências da nova identidade do Gaijin, foi desenvolvido um diverso número de peças gráficas para servir de apoio à comunicação de todo o restaurante, como cartão de visita, design da carrinha, flyers, voucher digital, ementas, preçário, roll ups e toldos interiores.

Na vertente digital da comunicação da marca, a WDL desenhou o layout do novo website tanto na versão mobile como para laptop, onde podem aceder aqui.