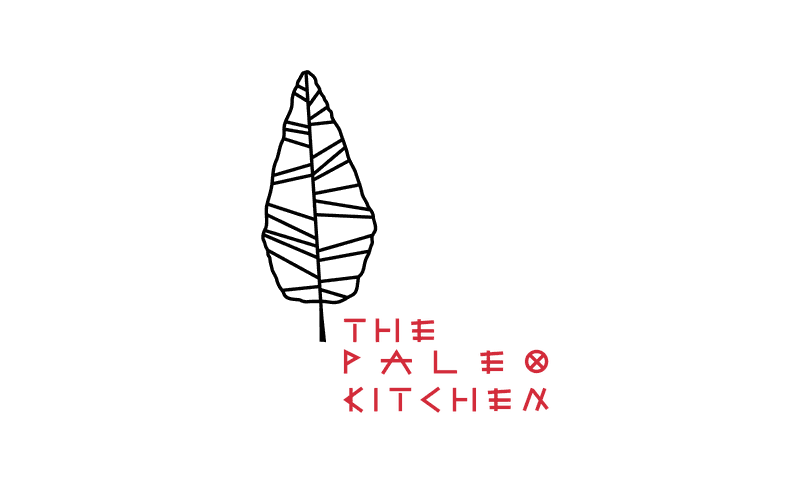 LOCAL
Latino Coelho Street, Lisboa

TYPOLOGY
Restaurant

YEAR
2018
BRANDING
Lintas
AMBIENCE AND ARCHITECTURE
WDL - Brand & Retail
The Paleo Kitchen is a bistro that reflects an author's concept of healthy food that aims to respond to the growing interest and demand for organic ingredients.

Thus, it became the first Portuguese restaurant totally dedicated to the Paleolithic diet, with natural, organic and certified cuisine.

In collaboration with the WDL team, a project for commercial environments and interiors was developed that reflected the concept of a healthy chef restaurant, focusing on the paleo diet.

O espaço pretende demonstrar que o saudável não é aborrecido, ao apresentar uma ementa com produtos frescos e coloridos em todas as refeições, elevando a comida saudável a outro patamar.
It is a bistro with a warm and relaxed atmosphere, it is spacious and privileged with strong points of natural light, conveying a modern and authentic aspect, seeking references to the past, namely the Paleolithic era, in which the entire restaurant menu is inspired.

A key feature of the space is a wall that announces all the food information of the restaurant, such as the absence of sugars, refined flours, dairy products, cereals and gluten, through minimalist icons under the banner of "Healthy Caveen Food".