IN-LEX
REFERENCE IN THE LAW SECTOR IN PORTUGAL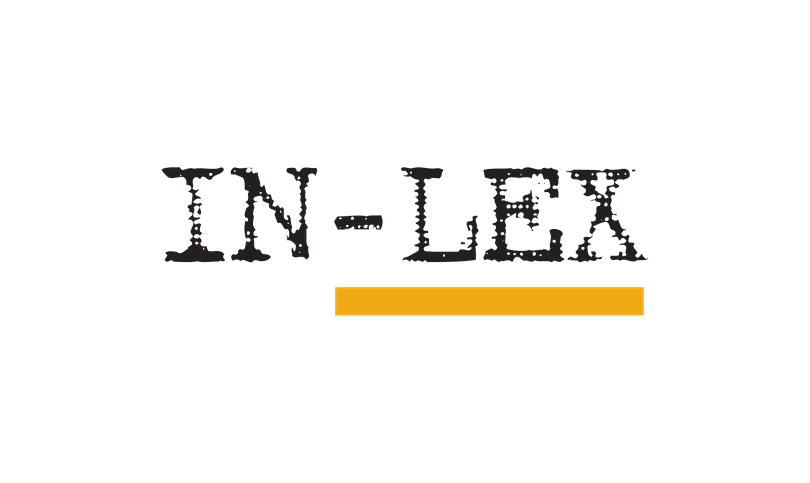 CLIENT
In-Lex
PAGINATION
WDL - Brand & Retail

TYPOLOGY
Identity and Editorial




In-Lex is a Marketing and Advertising company that operates in the field of Law, focused on the promotion and dissemination of Law Firms in Portugal, among the business and academic world.

WDL was present since the beginning to collaborate in the construction of the "In-Lex" brand, having been the team responsible for the creation of its identity. We developed the logo, as well as the entire corporate stationary and built the company's website from scratch.

One of In-Lex's main projects is its Yearbook, which aggregates and disseminates credible information about Law Firms in strict accordance with the legal framework in force. WDL participated in the development of all editions of this reference directory of law firms in Portugal, as well as its stationary correspondent, brochures and press ads. It is a yearbook that in 2020 will publish its 15th Edition, available in print and distributed free of charge with the Jornal de Negócios, with whom it establishes a partnership, and in an online version.

Responsible for everything that involves branding, design and communication for the In-Lex brand, WDL cooperated in several company projects, such as the development of the student's guide, its respective identity and website.